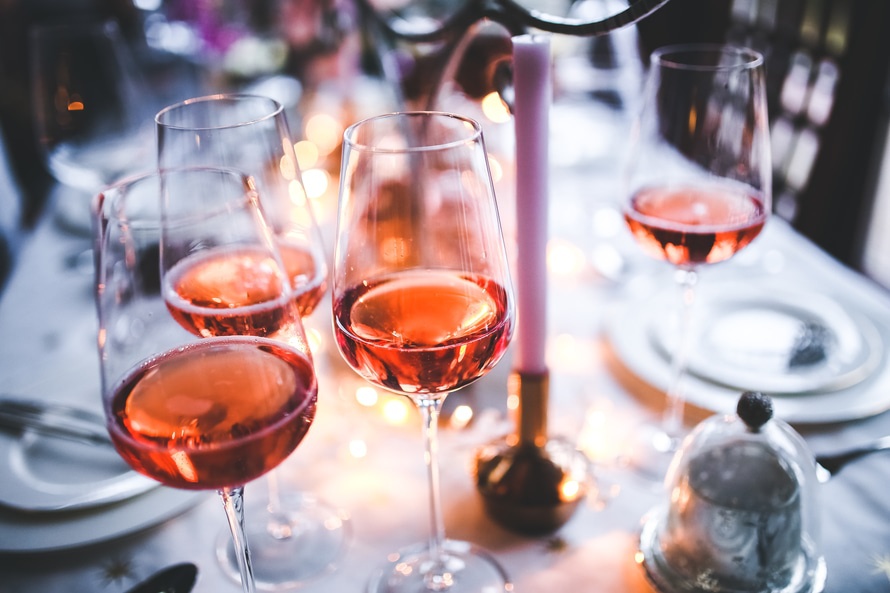 On

July 22, 2016

In News
Tags:
No Comments
What Can You Expect On Your Next Winery Tour in British Columbia
It's Time for a Luxurious Wine Tour In BC
Unique tour styles make the travel part of winery hopping in British Columbia almost as much fun as being at the wineries themselves. So are you ready for your next winery tour in British Columbia? Interesting storytelling, exhilarating open-air enjoyment, and fine food and wine, all await your arrival!
This season, for the best winery tour in British Columbia, seek the guidance of a wine tour company. Whether you've been on a wine tour before or you're a first-time visitor, you will definitely like a wine tour planned by a professional tour company in BC.
Hop on to your next winery tour in Okanagan Valley and discover the story of British Columbia's premier wines. Let Aprés Tours be your guide this year!
Aprés- Where wine touring is not about wine tasting at a wine bar – it is a grand experience!
Okanagan Valley is like a bottle of wine, which is lovingly crafted and carefully aged, and the longer you spend gazing at it, the better it gets. Come & fall in love with its rich hues and sheer beauty. Let the memories linger.
The Okanagan Valley is the epitome of perfect wine country, boasting some of British Columbia's most famous vineyards and orchards. Pluck ripe cherries or juicy peaches from trees, or spend a delightful day sampling the award-winning wares of our internationally acclaimed wineries.
Wine Adventure to Enchant your Senses
Are you passionate about wine just like we are? If your answer is a big yes, then Aprés Tours is for you! Whether you desire white or red grape juice we promise to find something new for you to experience.
Wine Tasting Just Got Better With Aprés
As soon as you arrive at the winery, you will discover the place to be "too much fun stop". Walk through the vineyards while your host discusses the types of grapes grown in the area. On returning from the vineyards, let the winery staff discuss the different stages of wine making. Perhaps tasting wine from stainless steel vats and oak barrels that are in diverse stages of the aging process. When available we structure the wine tastings in a private room or setting for the best quality experience.
We believe that the snowballing effect of sipping wine throughout the day can be offset by putting some food in your belly. This is why we offer you the opportunity to relax and enjoy Aprés style lunch on your extravagant picnic day before you embark on our journey to the vineyards. 
After the wine tasting, you'll have time to visit the small boutique wine stops to make your purchase.
Trust Okanagan's Premier Tour Company for Exploring the Wildness of BC
When in British Columbia, get ready for Kelowna wine tours and Naramata wine tours! The Okanagan Valley has some of the most pleasing landscapes in British Columbia. Leave everything behind & let our tour van take you to each destination. What you must carry is your credit card, camera, mobile, water bottle and a sweater on your Okanagan wine tour.
Do you deserve a lifestyle treat in Kelowna & the Okanagan Valley? If so … then satisfy your passion for wine right here!