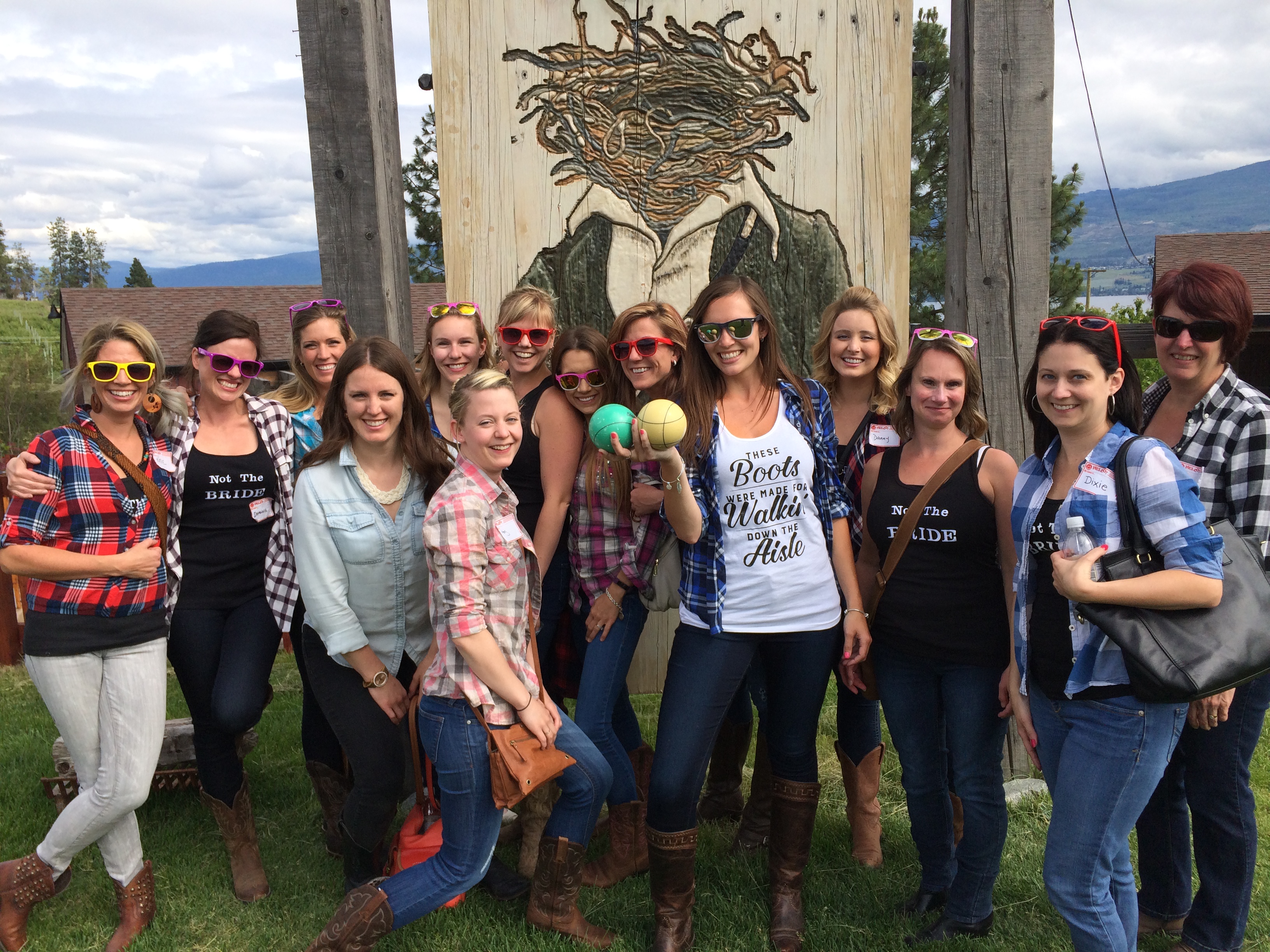 On

February 21, 2017

In News
Tags:
No Comments
Week 2 – Social Media contest featuring Après Tours
Après Tours has launched an exciting social media contest valued at $3150 along with other quality Okanagan companies. Each week, one of the participating companies will be featured on the Après Tours Facebook page with a trivia question related to their business. In week #2, Après Tours is featured for contributing a wine tour for four in the beautiful Okanagan valley.
Our trivia question for the week is: What is BC's oldest continuously operating winery?
The answer – Calona wines founded in 1932, still remains from that period and was the first commercial winery in British Columbia and remains the oldest continuously running winery in the province!
If you are the lucky recipient of the package, Après Tours will be pleased to tour you and four friends on one of our most popular tours – The Westside Wine Tour. You'll be picked up in luxury and comfort in our 11 passenger Mercedes Sprinter and tour the best of Canada's wineries along with some hidden gems most have yet to discover!
If you are not the lucky recipient, be sure to check back with us in the upcoming months for the launch of our spring special, chartered tours to sporting events and much more!