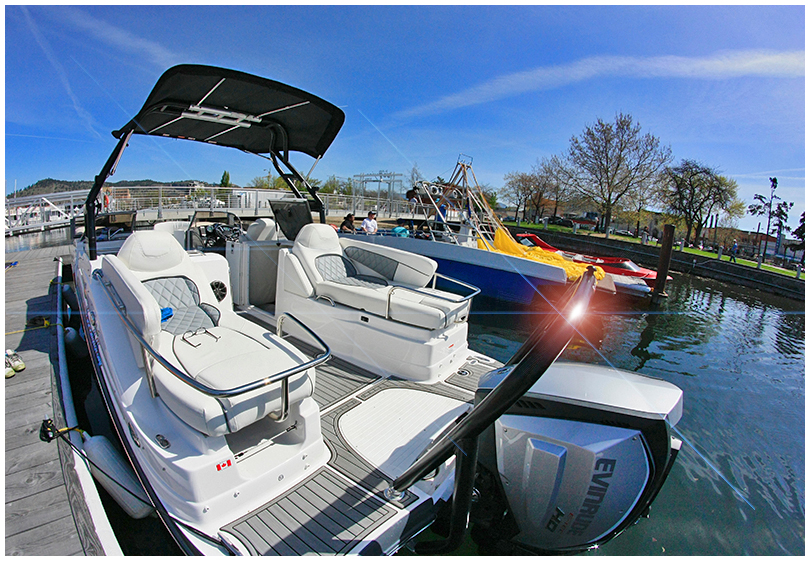 On

February 25, 2017

In News
Tags:
No Comments
Week 3 – Après Tours social media contest featuring Luxury Lake Tours
Après Tours has launched an exciting social media contest valued at $3150 along with other quality Okanagan companies. Each week, one of the participating companies will be featured on the Après Tours Facebook page with a trivia question related to their business. In week #3, Luxury Lake Tours is featured for contributing a one hour charter boat cruise for the lucky recipient!
Located in the heart of Downtown Kelowna on Okanagan Lake are our famous Sails. Across from this magnificent sculpture is the Kelowna Downtown City Marina and Luxury Lake Tours. They are right on the waterfront with a private dock along with a ticket office 80′ from their storefront! Stop in to have a peek at one of the most unique, stable and luxurious boats on the water! They offer fully guided tours by a fully registered Captains and offer a full array of private tours, wine tours, taxi services, wake boarding and tubing packages.
The trivia questions for Week #3 is: What is the name of the tour that Luxury Lake Tours offers where you can combine a 2 hour guided tour on water, tubing, wakeboarding and cruising, followed by a 3 hour guided tour on land and of some of the best wineries on the planet? Visit their website here for the answer!
Here is a glimpse into the future of what you will be cruising around Lake Okanagan in if you are the lucky recipient: