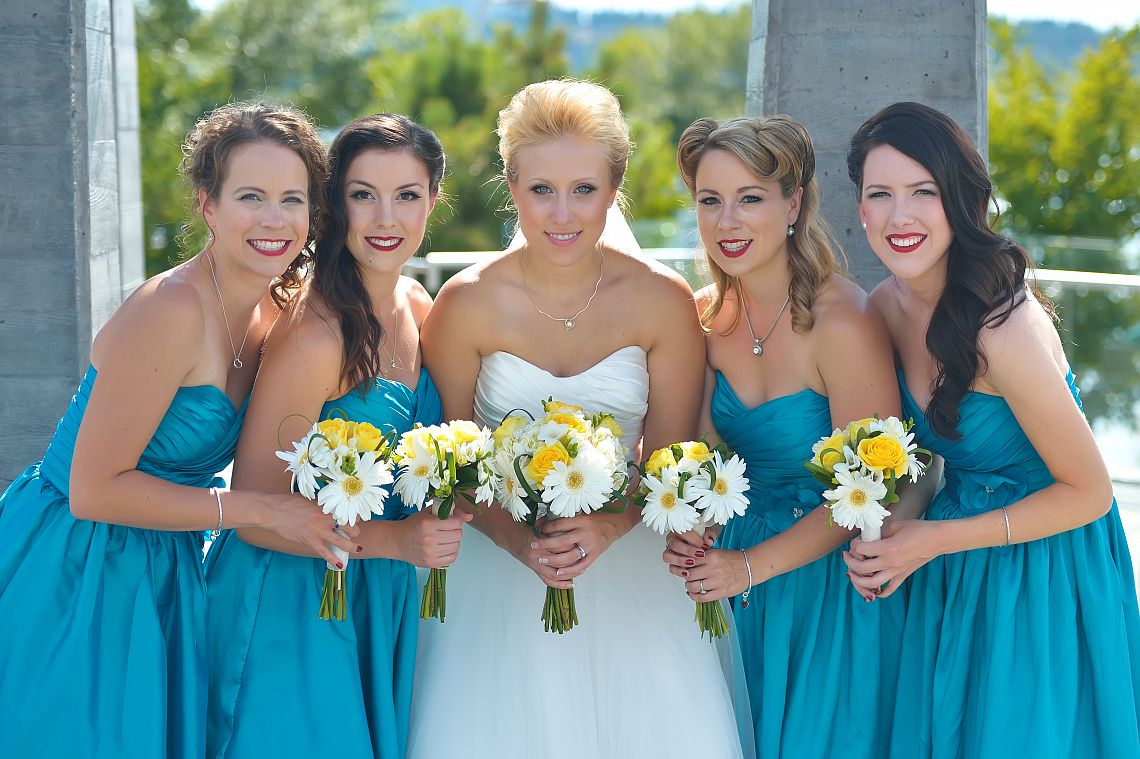 On

March 8, 2017

In News
Tags:
No Comments
Week 4 – Après Tours social media contest featuring Amici's Hair & Body Spa
Après Tours has launched an exciting social media contest valued at $3150 along with other quality Okanagan companies. Each week, one of the participating companies will be featured on the Après Tours Facebook page with a trivia question related to their business. In week #4, Amici's Hair & Body Spa is featured for contributing a $200 Gift Certificate for the lucky recipient!
Amici's is Kelowna's urban up scale Salon and Spa with a difference. They are committed to delivering an extraordinary client experience. They have provided knowledge, education and FASHION FORWARD LOOKS for their clientele. They also have some amazing products that can help enhance self-esteem, image and self confidence. Loyalty, reputation and personal pride is what makes Amici's one of the best salons and spas as voted in "The Best of the Okanagan" and have proudly served their guests for over 15 years in the heart of Downtown Kelowna.
Amici's staff are all B.C. Licensed Cosmetologists, and Hair stylists, who sincerely enjoy what they do. There is something for everyone at Amici's as they offer a full range of services from hair essentials to body care and spa packages. If you are the lucky recipient, start dreaming of the beauty and spa services you and three friends will experience at Amici's!