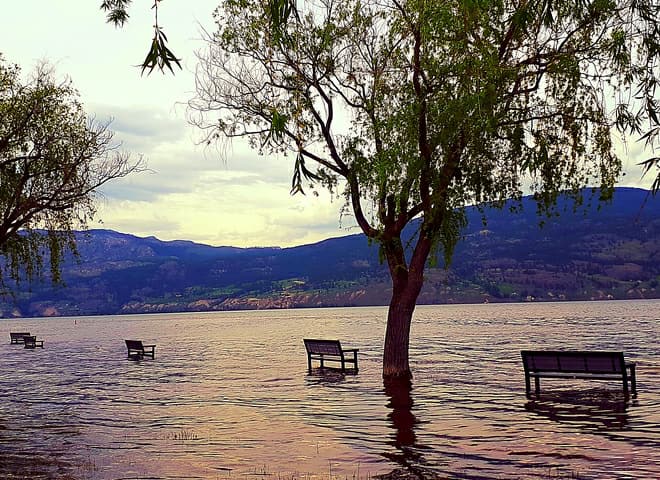 On

June 30, 2017

In News
Tags:
No Comments
Apres Tours is donating a portion of each tour to the Red Cross Flood Relief Appeal
As you all know, our beautiful Okanagan Valley has been facing a flood unlike anything we've seen for centuries. It all began on May 4th 2017 with a massive thunderstorm. This storm brought with it so much rain that many homes and businesses were flooded throughout the valley. The City of Kelowna, City of West Kelowna and the Fintry Delta in the Regional District of Central Okanagan declared a state of emergency on May 6th, 2017 due to flooding from various creeks spilling their banks. On May 11th, Mayor Colin Basran asked residents to prepare for a one in 200-year event.  It resulted in a number of evacuation alerts, orders and road closures. This has been an ongoing nightmare for many residents and businesses dealing with immense damage to their properties. Although lake levels are now on the decline, there is still a lot of damage to be repaired.
In an effort to support our community with flood relief, Après Tours will be donating a portion from each and every tour during our busiest months of July and August to the Red Cross Flood Relief Appeal. We will announce how much money will be donated at the beginning of September and challenge other business owners to begin a similar campaign to help rebuild our community.