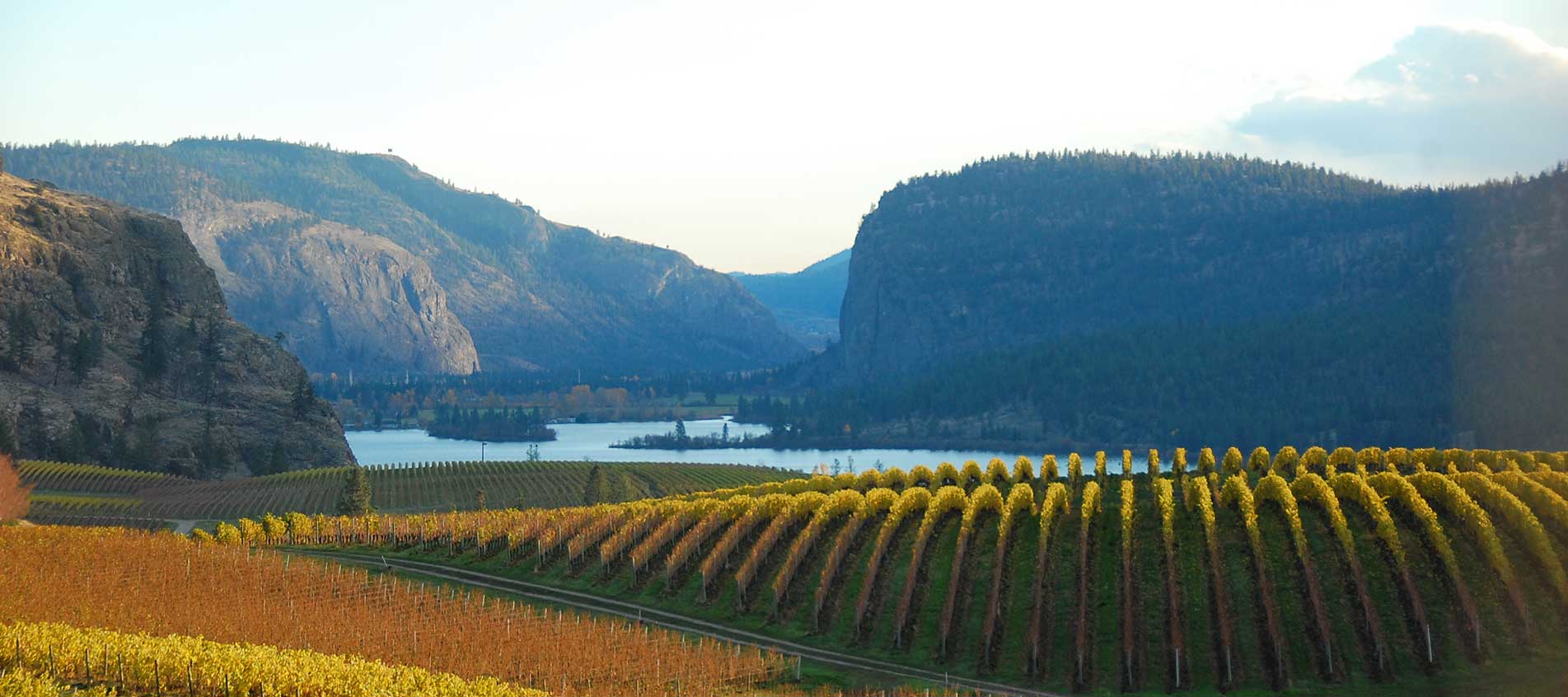 On

September 22, 2017

In News
Tags:
No Comments
It's the 37th annual Okanagan Fall Wine Festival

Fall is here! Do you know what that means? It means that the Okanagan Fall Wine Festival is fast approaching. This year marks the 37th year for the Fall Wine Festival in our beautiful Okanagan valley. The event has been among the 100 top events in North America for the past 15 years, and has earned a reputation for creating a superb wine experience at the heart of the industry.  Fall is such a wonderful time of year with warm days and cool nights, celebrating ripe grapes ready for harvest. The Fall Wine Festival takes place over 10 days from September 28th, 2017 until October 8th, 2017. It's a perfect time to meet friends, try new wines, learn food and wine pairings and attend unique events like the legendary WestJet Wine Tasting, The Young Chefs, Chopped and MANY more.
Apres Tours is joining the festivities by offering 10% off our wine tours during these 10 days! Use promo code: WINEFESTIVAL10 when booking online to receive the discount. We are also available for your shuttle service needs to and from any of the events. Let's celebrate Okanagan wine country! Cheers!