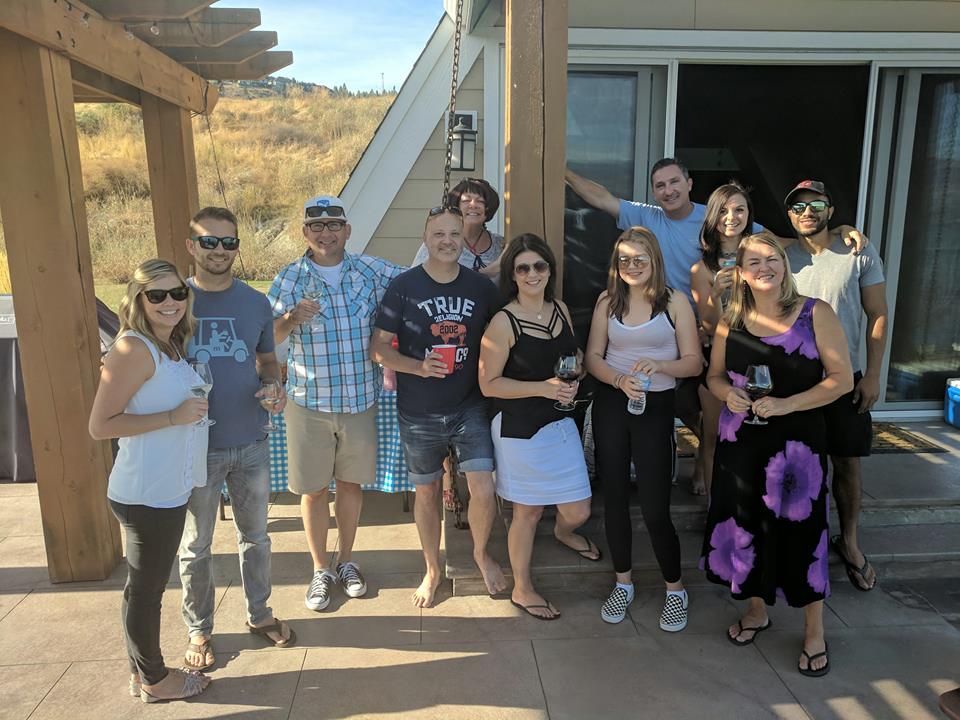 On

October 28, 2017

In News
Tags:
No Comments
Après Tours season wrap-up
après –  "coming after in time, typically specifying a period following an activity." 
What an interesting season it was that marked the summer of 2017, and the second season of business for Après Tours. Did you find your passion for wine this summer?! We didn't quite know what to expect this season and anticipated getting our brand out to more people in many ways from in town to out of Province. Who knew this was to be the summer of flooding and fires that would take hold of our city, and halt the travel of so many to the valley. As the flood waters receded the fires began, which continued to have an affect on local business and citizens of the Okanagan Valley. Through all this, we remained tireless to provide a lasting experience for our guests; and hopefully helped find their passion for BC wine!
We could not have made this possible without the help and support of our business partners. A huge thank you and shout out to Man+Woman, Amici's and Urban Fare of Kelowna. Each one of these businesses have had a direct impact on our success in 2017, a heartfelt thank you again!
In season two we made a lot of new friendships and contacts buzzing around wineries, breweries and occasionally a distillery or two! We found some fantastic hidden gems ourselves this season around the valley and look forward to building those relationships in 2018 and beyond. We wish all the best to the friends we share this industry with, and look forward to next season!
Lastly, thank you so much to everyone who choose Apres Tours to be their host for a day of wine exploring! Your support is very much appreciated, as we know there are many options to choose from when picking a tour company. We hope we've exceeded expectations which lead to a great day, and experience touring this beautiful valley. We shared good times with so many people up and down the valley, hats off to the owners, management and staff members at so many places that helped make this season a memorable one for our guests.
Congratulations to all the winners at this year's BC Wine Awards. We are looking forward to the spring release of your wines!
From everyone at Apres Tours, thank you again for a great season!